A multiplayer realtime TRPG
Inspired by oldschool TRPGs and modern isometric action games, Dustwind has a unique combination of features.
Create custom characters and fight in a variety of online game modes, Cooperative or PvP, relaxed or action-packed.
Design new maps easily. Be a part of the community and find your own ways to kill, create, and prevail.
Platform: Windows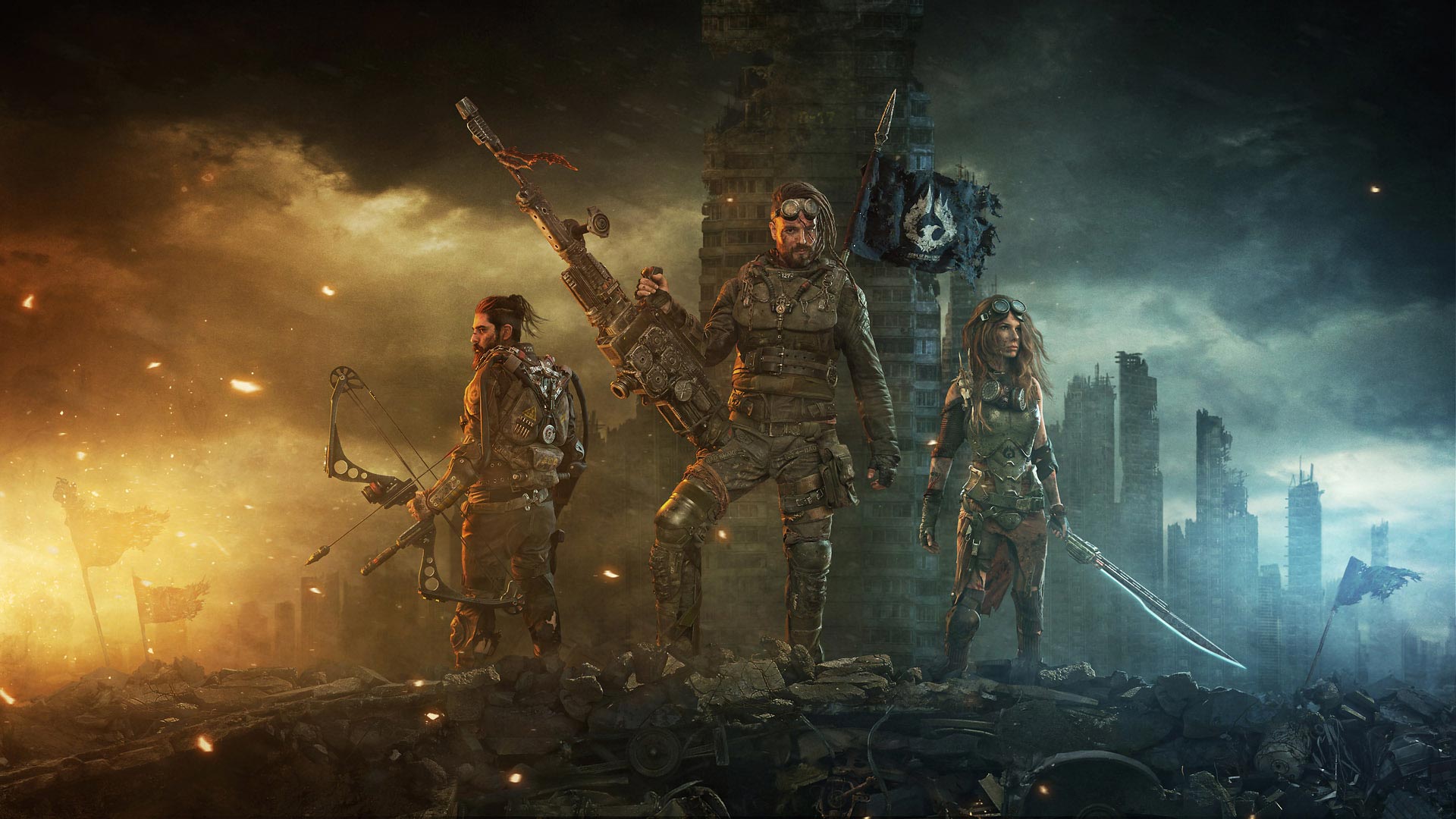 Tactical action combat
You will need your commanding skills and some reflexes as you lead your character(s) into battle.
Sneak, aim for bodyparts, use varied weapons and ammo, trick and flank your enemies, set or disarm traps,
use combat drugs, drive and repair vehicles, and try not to blow up all of your teammates! 🙂
Be a part of the community
Bring your old friends, meet new ones or play as a lone wolf. Build clans and make alliances or face off on the battlefield. Take part in tournaments and contests, organize those if you want or just hang out with other players.
We want opening the game to feel like visiting a post-apocalyptic homebase.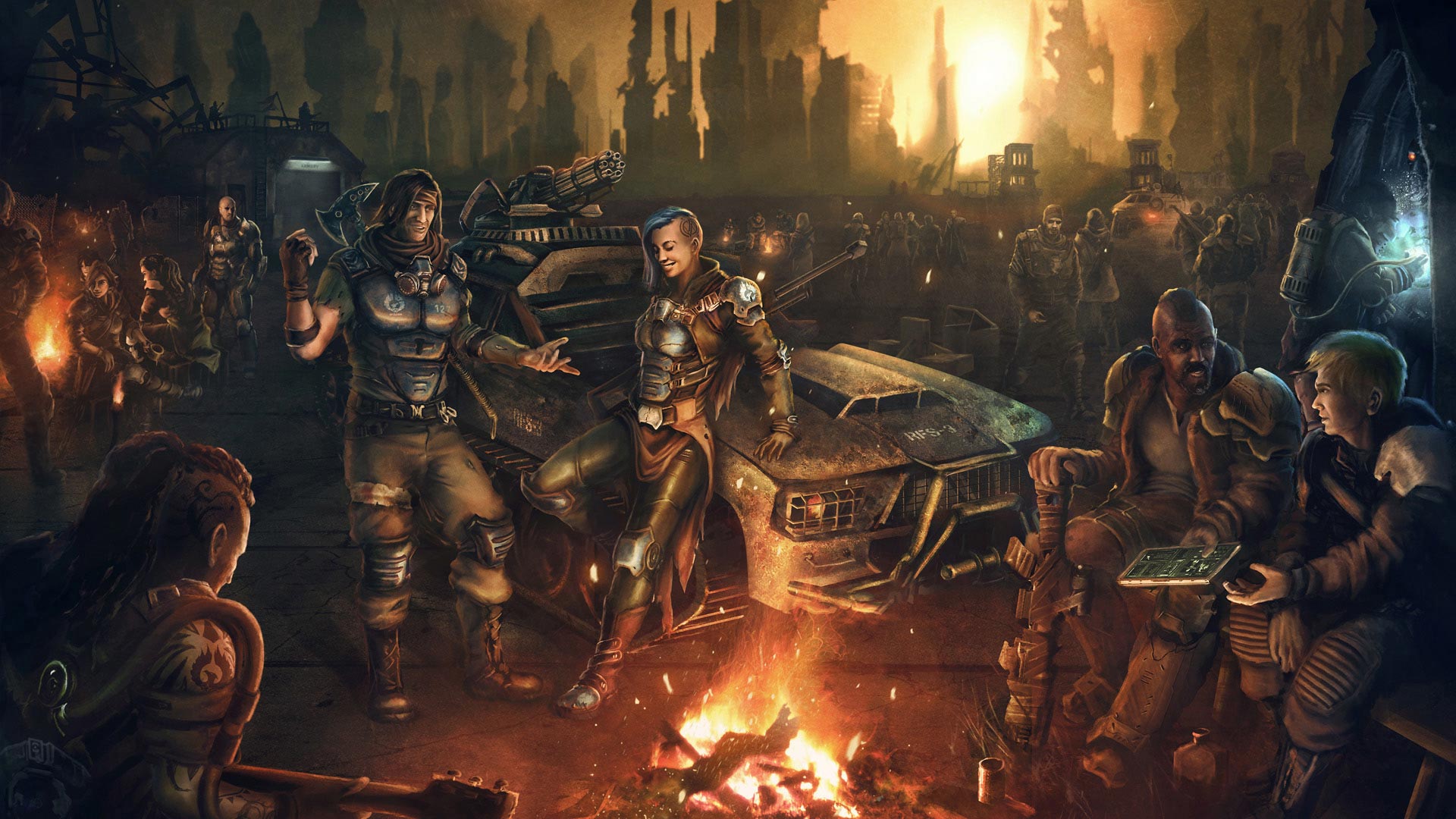 Create and tweak your custom characters
No fixed classes! The flexible A.T.O.M.I.K. character system allows you to experiment with almost infinite build combinations. But beware – half the battle happens on the character creation screen, so spend your available character points wisely! Decorate your characters with cool (or weird) visual accessories. Use your own picture as your character´s portrait.
Create your own maps and rulesets with ease
Dustwind is meant to be played the way YOU want to play it! Stay with the default maps and rules, or create house rules with just a few clicks. Enjoy cool maps created by others, or be a mapper yourself. Our user-friendly map editor allows you to leave your mark on the game by expressing your creativity and sharing your work proudly with the entire community.
Power to the people!
NEWSLETTER
Unsubscribing is possible anytime.
Stay tuned in!